ActivAge - Supporting ageing adults to stay active
The ambition of ActivAge project is to change the usual paradigm from the conservative, "crisis management" one to a more pro-active support for spreading and supporting healthy behavior in EU ageing population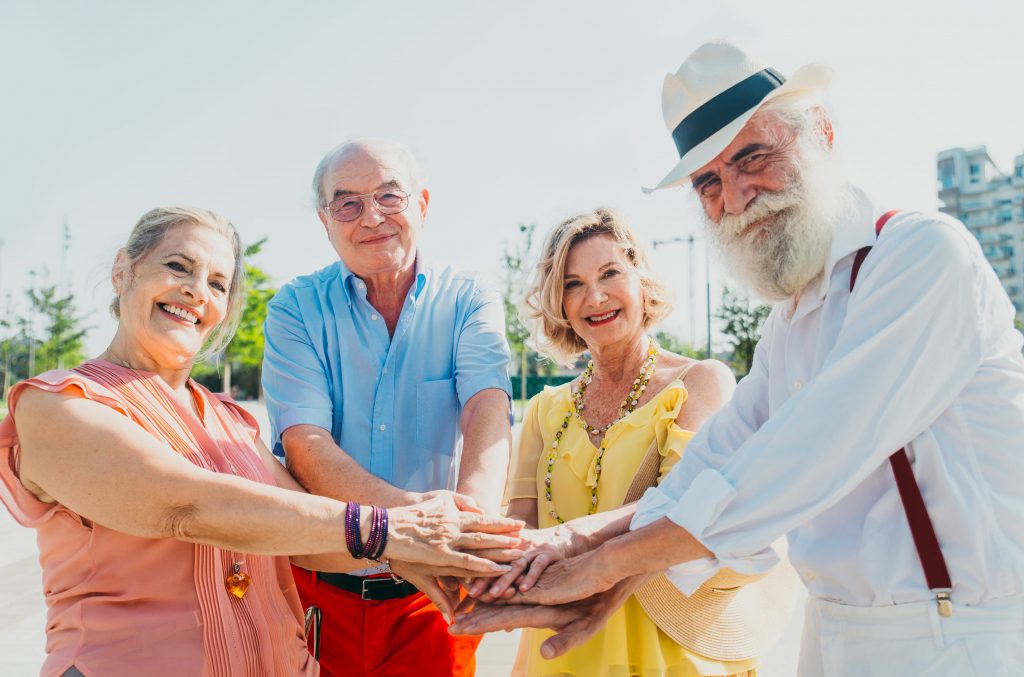 Older people fight against the inevitability of ageing by trying to remain active and fit — keeping their bodies flexible and strong, or stimulating their intellect to keep their minds sharp. It is interesting to note that among the 65-74 years-old, a higher-than-average proportion of people (45.1%) spent at least three hours per week on physical activity (the EU average among 16+ is 44.8%), but then the percentage tails off as people became older, falling to 33.5 % for those aged 75 years or more.
Life expectancy has risen systematically in all of the EU Member States in recent decades:
in 2018 EU-28 life expectancy was 81 years
Over 4 out of 10 over 65s declare they "love technology", also thanks to the new simpler and more intuitive devices. 66.2% use Internet, social networks and smartphones independently and 57.1% declare that social networks make them feel less isolated. The older generation feels ready for more: in a study carried out by PNP Paribas Cardif over 65s feel active, lucid, energetic, both mentally (87.9%) and physical (77.2%).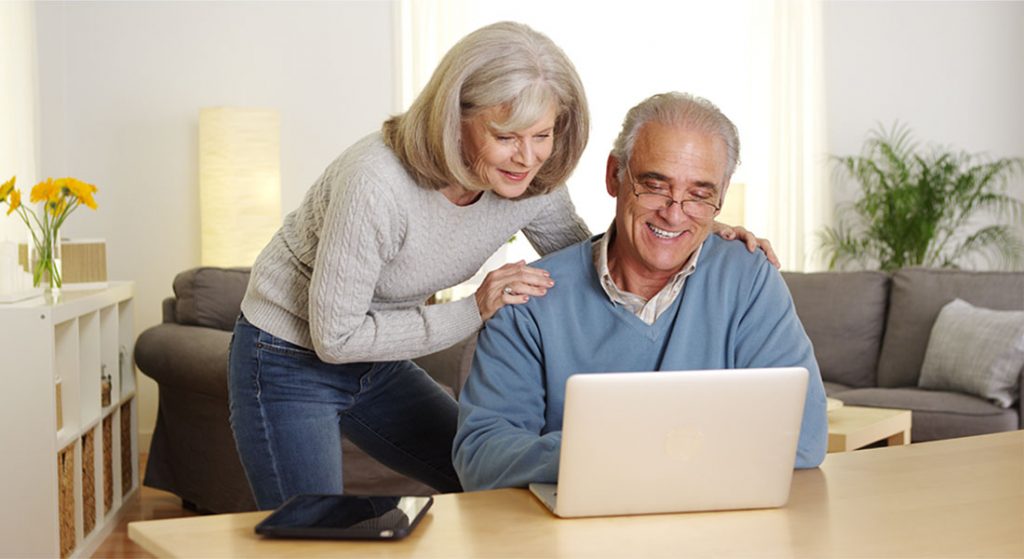 Older people are gradually becoming more digital:
between 2008 and 2017, the share of the EU-28 population aged 65-74 years never having used a computer was reduced from 68% to 40 %.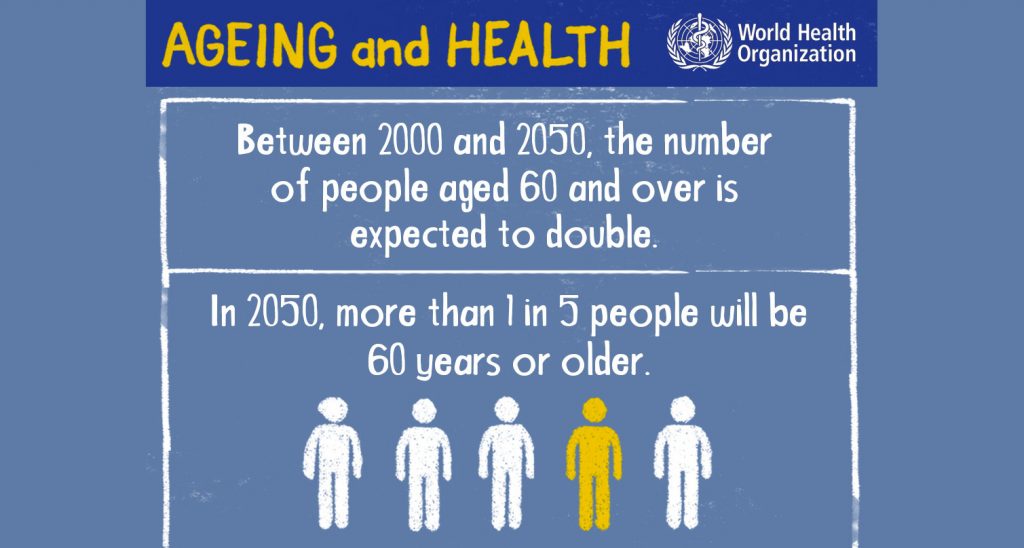 The elderly have long been neglected as addressees of health and educational promotion activities. The need to promote health among older people was first highlighted in the 1990s: before that, it was commonly assumed that the older generations were not a good target for health promotion. It was only after 2001, when WHO experts unanimously stated the importance of a healthy lifestyle at every stage of life, health promotion measures targeted to the elderly started to grow in numbers.